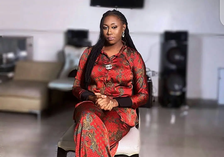 Controversial former Nigerian singer, Cynthia Morgan, also known as Madrina, has taken to social media to reveal how she became a prophet.
The German Juice crooner made this known while answering a curious fan question on her official Instagram story channel.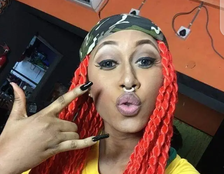 According to the singer, she disclosed that she was born a prophet, as she was born into Jehovah Witness home.
Speaking further, Madrina went ahead to reveal that she kept her gift to herself and only her close family knew about it.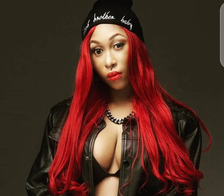 Not stopping there, Cynthia continued by adding that she ventured into music at the age of 16 thinking the gift of prophecy was a ruse, and it would stop at age 25.
Sadly, the singer noted that as she realized the gift isn't gone, she continued to struggle with God and also begged Him to let her win a Grammy before she would accept her calling.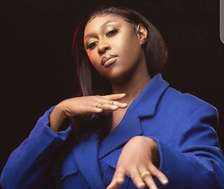 Cynthia finally ended her statement by noting that since she realized she just wasting her time with music, she decided to step out of the spotlight and accept her calling as a prophet.
An excerpt from her statement reads;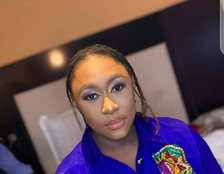 "At 16, I went into music thinking my gift of prophecy was a fluke thinking it will stop at 25 I realized it wasn't going anywhere.
"I struggled with God, begging him I had to win a Grammy before I accept my calling proper.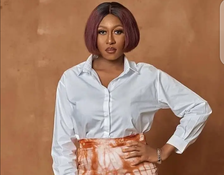 "So far, I have realized I am wasting my time. This is one of the major reasons I withdrew from the public eye."
Check out the screenshot of her statement below;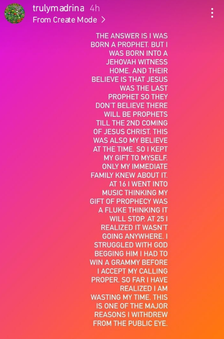 Source: Instagram