The FIFA World Cup in Qatar has progressed to the knockout rounds. Argentina and Netherlands both qualified for the Quarterfinals on Saturday evening at the expense of Australia and United States Men's National team respectively.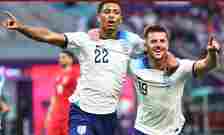 The Round of 16 games will continue on Sunday when reigning Champion France and Poland will go against each other while England and Senegal will also face each other.
At least, 2 Chelsea Players will go home on Sunday at the end of the world cup games. France and Poland have no Chelsea Player in their National team while there are 5 combined Chelsea Players in England and Senegal teams.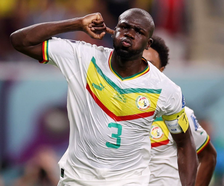 Depending on the outcome, Edouard Mendy and Kalidou Koulibaly might progressed to the Quarterfinals or get eliminated if England wins while the trio of Mason Mount, Raheem Sterling and Conor Gallagher will be heading home if the Teranga Lions win.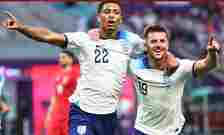 England are the favorites to win the game but the reigning African Champions Senegal could be preparing to shock the Three Lions of England, and the rest of the world.