APC chieftain, Hon. Chinedu Ogah, the member representing Ikwo/Ezza South Federal Constituency at the National Assembly, has revealed why the Ebonyi people wouldn't support the Labour Party presidential candidate, Peter Obi despite the fact that he is from the South-East and he is a major contender.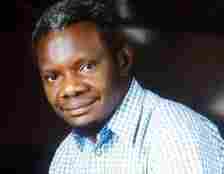 While speaking in an exclusive interview with the New Telegraph Newspaper, Hon. Ogah disclosed that they won't vote for Peter Obi because during his tenure as the governor of Anambra State, he refused to help Ebonyi people who were pushing wheelbarrows, and suffering in Anambra State. "Peter Obi couldn't help any Ebonyi people residing in Anambra State when he was the siting governor of the state and this time around we won't vote for him as well," he added.
He further noted that Peter Obi had the opportunity to help these Ebonyi people by giving them scholarships, but he didn't do that and this time around too, they would reciprocate the same gesture in the 2023 presidential election.
He said, "Don't allow yourself to be deceived. How many Ebonyi people are pushing wheelbarrows in Anambra State that Peter Obi gave a scholarship to when he was a governor?"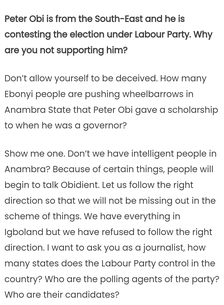 He continued, "Show me one. Don't we have intelligent people in Anambra? Because of certain things, people will begin to talk Obidient. Let us follow the right direction so that we will not be missing out in the scheme of things. We have everything in Igboland but we have refused to follow the right direction. I want to ask you as a journalist, how many states does the Labour Party control in the country? Who are the polling agents of the party? Who are their candidates? Show me any candidates that can win the election in Ebonyi. I tell people the trust that politics is about the interest of the masses. How many of those people that are talking Obidient that has the interest of the masses at heart?"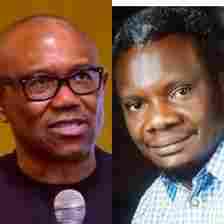 Dear readers, do you think that Peter Obi doesn't need the votes of Ebonyi people to become the next president of Nigeria?